TPU participated in Ukraine Mine Action Donor Coordination Workshop
Nov. 29, 2022 by Rick
Conferences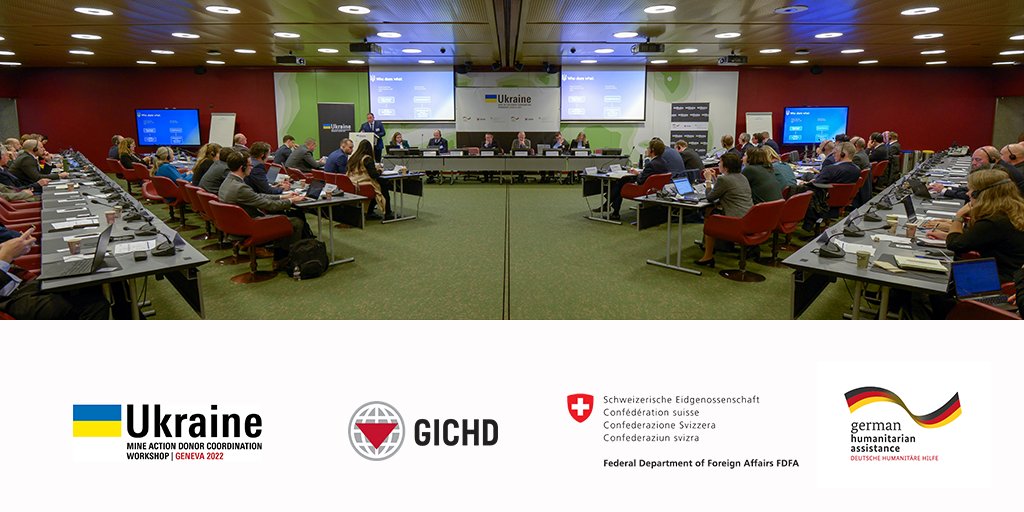 TPU representative took part Ukraine Mine Action Donor Coordination Workshop. He presented TPU to the international community, as well as showed EORE Augmented Reality app to the donors.
As such, the workshop was focusing on:
• An overview of the Ukrainian mine action programme, its architecture, current capacities and main challenges from 24 February to this day;
• Donor presentations, addressing donor strategic priorities, ongoing and planned support for mine action in Ukraine;
• Technical discussions on national challenges related to the use of equipment and to capacity development;
• Bilateral discussions between Ukrainian national mine action authorities and donor representatives.